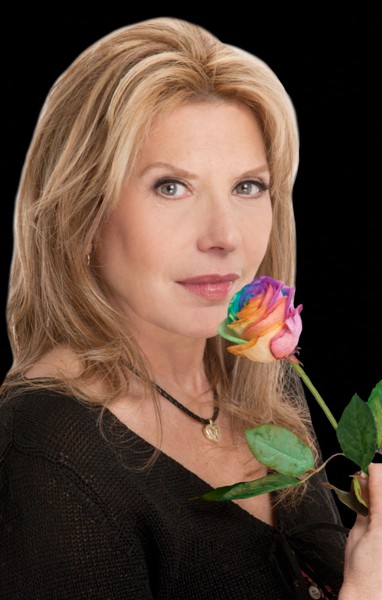 "To follow her in song is to exercise the mind. Sometimes easy and fluid, sometimes intricate and challenging, her voice is always… beautiful."
~ Ira Sullivan, Jazz Legend
A Boston native, Joy has added a new dimension to her family's musical legacy with her ability to craft original songs as well as place her own unique signature on Jazz & World Music classics.
Joy's uncanny ability to transcend eras and styles, mixed with her knack for attracting incredible musical talent to help her realize her vision, are key elements that set her apart from the multitude of talented vocalists working today.
Fans can now purchase 'Insight,' the title single from Joy's upcoming album, exclusively from Joy's Bandcamp page. Much like "Martin Said", this new track provide more flavorful tastes of what's to come.
---
"Unlike many artists of today, Joy Mover has a distinctive, quickly recognizable style. Within three notes you will recognize the distinct voice and spirit of Joy Mover. Hers is a voice to be reckoned with. On her new release, she has managed to create something new while still giving a healthy nod to the musical heritage of the past."
~ Vinnie Zummo, Producer/Guitarist
"Take a dash of pop, add a little jazz, and stir in some Latin beats and you have the music style of Joy Mover."
~ David Bowling, Singer/Songwriter